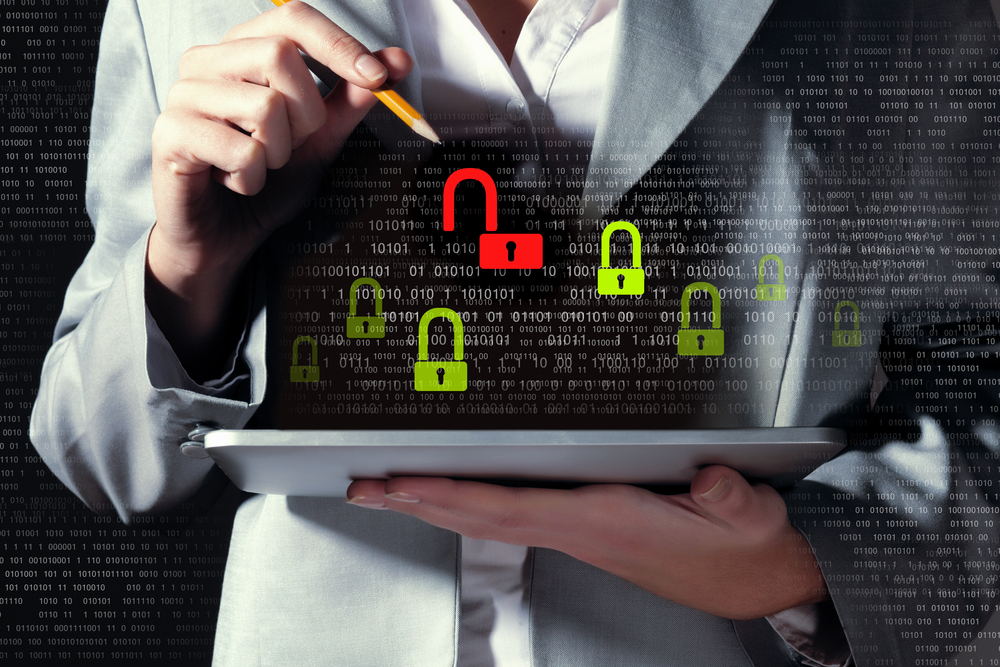 Today as I was perusing my favorite news sources, I came across a blog by George V. Hulme that rang true with a veteran of the cyber field like me. He makes the case that since security is ingrained into every facet of business today, the security leader must be a champion and enabler to make a significant impact on the organization. While thirty years ago a heavy-handed approach may have worked in some cases, now it is a detriment to any cyber security program. Over the years I've seen many promising careers crash prematurely due to a lack of personal and team building skills critical to the success of today's CISOs.
Security leaders must avoid setting up a confrontational environment. If they do, they risk setting back their own efforts. In his blog, George lists seven common ways the security function can sabotage its own efforts. He lists The Road Blocker, The Fear Monger, The Money thrower, The Whiner, The Button Pusher, the Jargon Speaker, and the Isolationist. It's a great read…. https://securityboulevard.com/2019/12/seven-toxic-information-security-personalities/
Those seven management traits do not work in today's environment. Today's cyber security leaders must possess strong business acumen, relationship management skills, technology expertise as well as a mastery of communicating up and down the organizational chain.
With the new year, it is time again for New Year's resolutions. This year let's resolve to build business and relationship skills and apply them in our organizations. You can't control people through policies, procedures and policing. You can only do it through a strong risk management built through skilled leadership. In 2020, lets focus on adding value to the organization through our cyber security leadership and programs. Ultimately it will increase your value as a leader and enhance security for the credit union and its members.