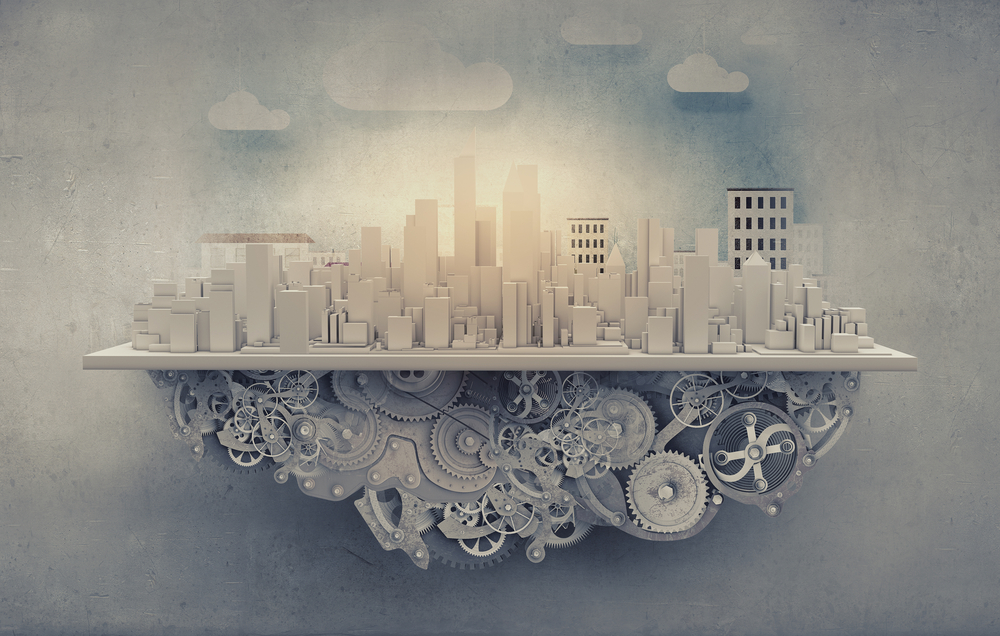 Pure IT responds to a Harvard Business Review article, stating the key to growth in our modern era are adaptive business models; not solely technology.
Mark Johnson wrote in his December 18th article, "Digital growth depends more on business models than technology," (Harvard Business Review 2018), citing Domino's as a case study to further the point. The pizza chain experienced a fundamental transformation, not from the introduction of new technologies themselves, but by addressing the underlying business model itself: profit formula plus consumer value proposition transformed this chain from demise, into a successful business model. Digitization itself is not a magic wand, yet instead is a tool, which when implemented in a comprehensive and holistic strategy, facilitates long-term, stable, and exponential results.
Turning the focus to a not for profit organization however, offers unique set of challenges and one may argue, limits the potential of possible business models to choose from.
I disagree.
The credit union industry is the prime example of business model enabled by technology; not the other way around. A strong denominating ethos is the crucial determining factor which separates the not for profit from its for-profit alternatives.
The purpose is to serve the consumer. A credit union is driven by their members, and the tastes, preferences, and needs of this dynamic and evolving pool creates an ongoing opportunity to create value by pivoting from the already exemplary service strength.
Improving the personal financial management process itself reduces friction: a key factor in consumer adoption behavior. Technology is then, an amplifier of the service model; not a hindrance. A few strategic digital realignments may instantly offer premier or superior services to the membership themselves, thus increasing the sheer volume of not only individual transactions, but also of memberships within the enterprise.
Therefore, effective feedback mechanisms are so vital to the health of a service-based organization; openly identifying and examining the needs of new services, while examining the effectiveness of current processes, and the impact gained by the beneficiaries themselves. Both internal and external publics benefit from a fluid amphibious business model. The ability to identify and adapt, and to use technology as an enabler and not constraint; are what propel the credit union to exponential growth.
This is why the silo communication model frankly, doesn't work. Cross departmental communication and feedback loops create unique perspectives on policy, from process to implementation, and these open feedback models to external publics allow for constant improvement. Communication is transformation.
By increasing the capacity and validity of this information transportation, technology acts as a critical amplifier to; not department of; the modern credit union business model.
Without understanding the interactions between these codependent and interwoven sects of the organization, a larger puzzle is neglected.
Examining the whole institution, from the people, processes and technologies that constitute the service mission, are the stepping stones to conquer our modern model and digital world.
Technology is tool; but not a blueprint, and true transformation happens only with strategic alignment.
To read the full article at HBR please visit , https://hbr.org/2018/12/digital-growth-depends-more-on-business-models-than-technology