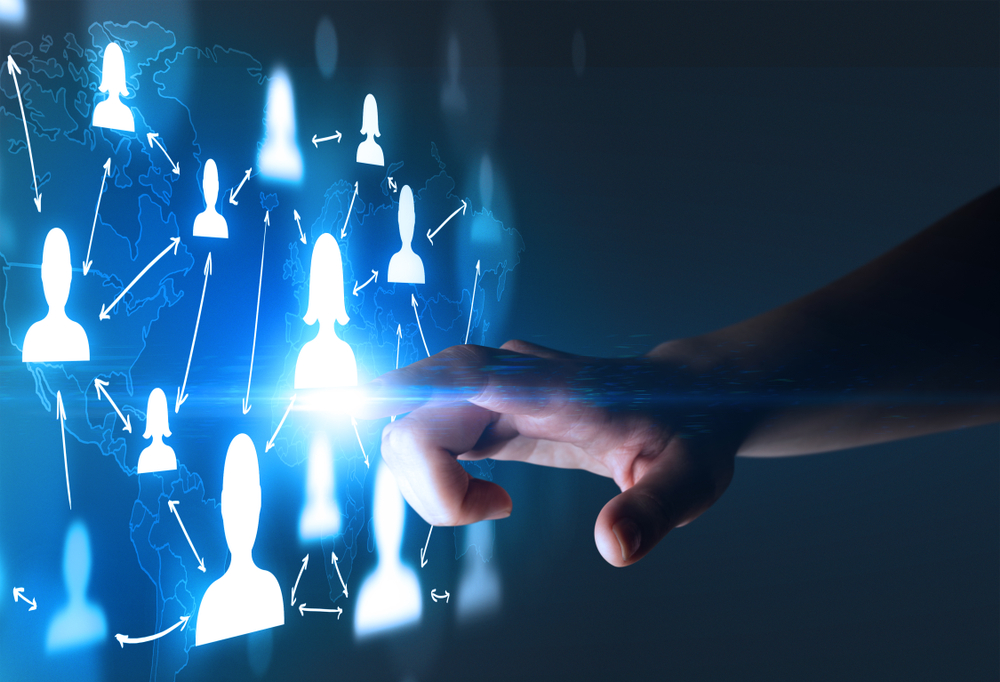 Shifting business practices from face to face meetings to virtual appointments has been debated for years, this is no shock to either our western business model or societal behavior in general. In 2003, virtual meetings were cited by environmental scientists in efforts to decrease dependency on physical travel, and thus a tool to create meaningful connections sans the toll on our carbon footprint.
"It has been shown that the potential for environmental, and financial improvements through the increased substitution of in-person meetings by virtual communication is considerable. However, it has also been shown that this potential is not automatically realized by investing in the technology that can enable virtual meetings…measures are proposed to improve the utilization of virtual tools for business communication," (Arfalk & Kogg, 2003).
Ecological arguments aside, virtual communication has been on the rise, and now a largely preferred method of communication across regions and demographics. As mentioned as a secondary benefit above, financial improvements create primary gains for credit unions who choose a virtual route. As technology scales and allows for massive operational improvements, we can accomplish the same goal faster, better, and more cost effective than ever before.
But now we dive into uncharted waters together, in an era where we are tasked to define the new business model. This means more demand for remote capacity, both in (a) robust service offerings and friction-less experiences to front -end members and (b) enabling a fully capable, secure, nimble and resilient remote workforce. In a world where travel may be limited by unforeseen third variables, the new leader is faced to implement alternative pathways to business continuity. Going virtual has never been more important.
But like our 2003 scientists identified, adding a technology tool is not a golden goose for success. Before solutions can be accurate, leaders are tasks to examine how this (a) fits into the larger overarching strategy and (b) is their current organizational virtual ecosystem ready to handle this new technology.
Sometimes, it is wise to inspect the foundation before you build your castle.
After a recent conversation with credit union executives, Kyle Stutzman, Co-Founder of Pure IT Credit Union Services, remarked on the new fundamental role tech plays at the credit union.
"Technology is not just optimizing our processes or providing efficiencies, it is changing the way we work and our businesses. To that idea, credit unions are as much technology companies doing financial services as they are financial services companies. I am not saying that we try to become Facebook & Google. We do not need to write our code or produce tech products, but we do need technology strategy and roadmaps sitting at the table to enable and propel our business strategy. The tech and business strategy should be one. New tech, like cloud services, should be at least in our conversations."
Virtually, this means not only analyzing how this technology aligns with budgetary constraints, but also measuring whether the existing basic technological scaffolding is properly orchestrated to successfully utilize and optimize your chosen path forward.
"Digital transformation is a technology age that will change the ways we work and interact with our members, and, provide services,"– Kyle Stutzman.
So as we plot our course ahead as rational, confident, community pillars of service and integrity, credit unions have the opportunity to lead by example. In a world of newly developing travel recommendations and interpersonal guidelines, virtual doorways offer that connection and personal support often lost in the vast information era abyss.
For credit unions, we are here to strategize and optimize every step of the way.
To chat more credit union innovation with Kyle, please email kyle.stutzman@pureitcuso.com or :
The study cited in this article: Arnfalk,P., & B. Kogg. (2003). Service transformation—managing a shift from business travel to virtual meetings. Journal of Cleaner Production. 11, (8) , 859-872. doi: S0959-6526(02)00158-0