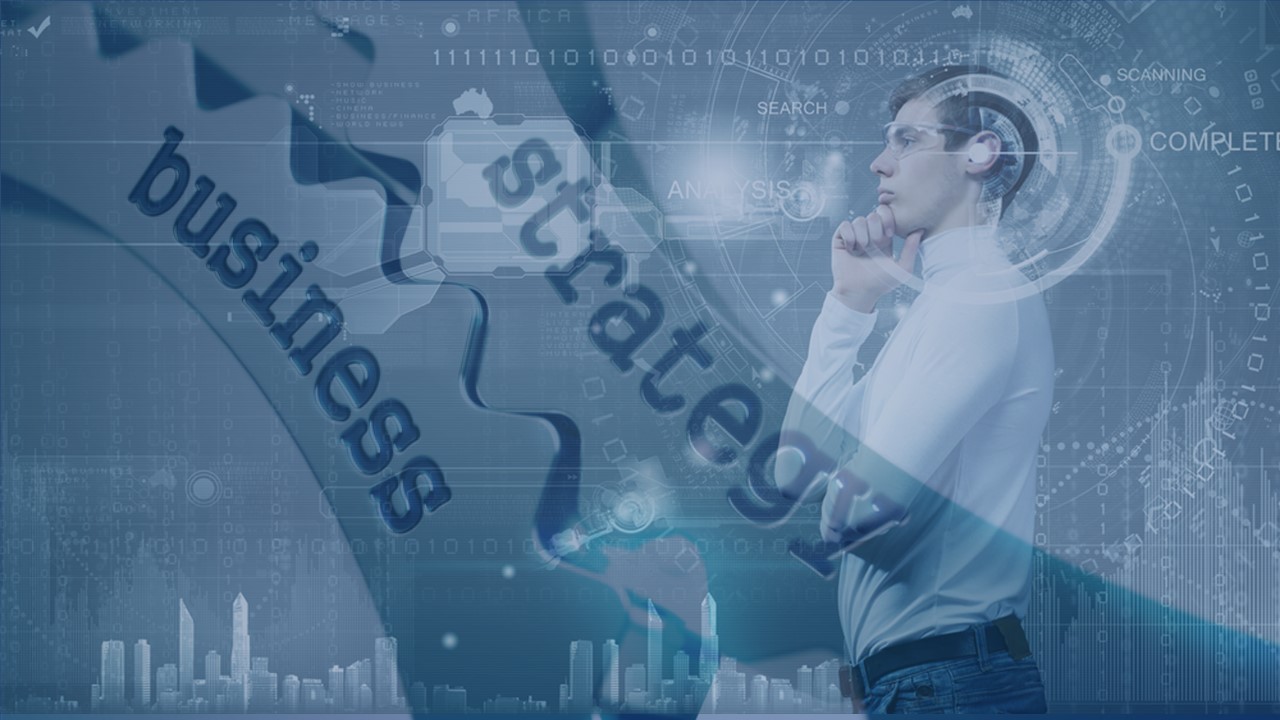 How does Data Analytics improve CU Operations?
Data Analytics allows you to stop guessing by adopting a scientific approach. The key is to start your data journey with your current business goals. The core objectives of your credit union should guide your data strategy. Staying true to your underlying business goals will tell your team what to measure. The result for your credit union? The fusion of separate business units into a cohesive operational path forward.
When should Data be refreshed?
Avoid getting stuck in the weeds by setting appropriate control levels. What questions are you seeking to answer? Based on these objectives, you may need to refresh daily to weekly. Pro Tip: Establish a baseline. Set a cadence and identify outliers, which may indicate it is time to adjust this frequency. Remember not to jump to conclusions. Leave time to translate this information and apply it to the context of your credit union business. This is a perfect time for a conversation with your trusted strategic advisor.
What type of analysis should I ignite?
Real-time sounds cool, but is it what you need to get the crucial information? The key is to align data analytics with your current business strategy. This creates a cost-effective mechanism to track and measure key performance indicators. Here, strategic advising identifies what information you need to make key decisions.
Can I afford a data strategy?
One of the downfalls of legacy data warehouse design was the price tag associated with it. Now, with the rapid evolution of cloud technologies, data is cheaper to store. This makes labor [the time of your strategic analyst] the costliest part of modern analytics. Other factors, like cloud adoption and cloud utilization, impact the cost of data analytics.
How do I know what KPIs to measure?
First, identify your business goals without Data Analytics and ask, how would you measure these? We can use data to validate and track the same questions leadership sought before. Layer Data Analytics into your existing strategy. Pro Tip: Keep KPI's dynamic. A flexible frame will ensure that your team finds the answers needed today, while quickly adapting to answer the unknowns of tomorrow. Additionally, a new trend may indicate time to measure a different KPI.
How do I apply Data to my Strategy?
This is the chicken or the egg question. First, measure and build a plan using your current technology, at your desired pace and adoption. With a continuous improvement mindset, we can add Data to our current strategy. These small cycles help evolve the credit union further down its operational maturity. Pro Tip: Create a Technology Roadmap unique to your credit union that has 12-month to three-year milestones. This outlines core operational benchmarks where Data guides next steps and identifies gaps.
Who in the Credit Union benefits from Data Analytics?
Everyone at the credit union benefits from data-based decisions. From board decisions to member experience, the key is to create a data culture throughout your credit union, from the board to members. Identify who your data champions are, and leverage their advocacy with these positive changes. The goal of Data Strategy is to make everyone's job easier and experience better.