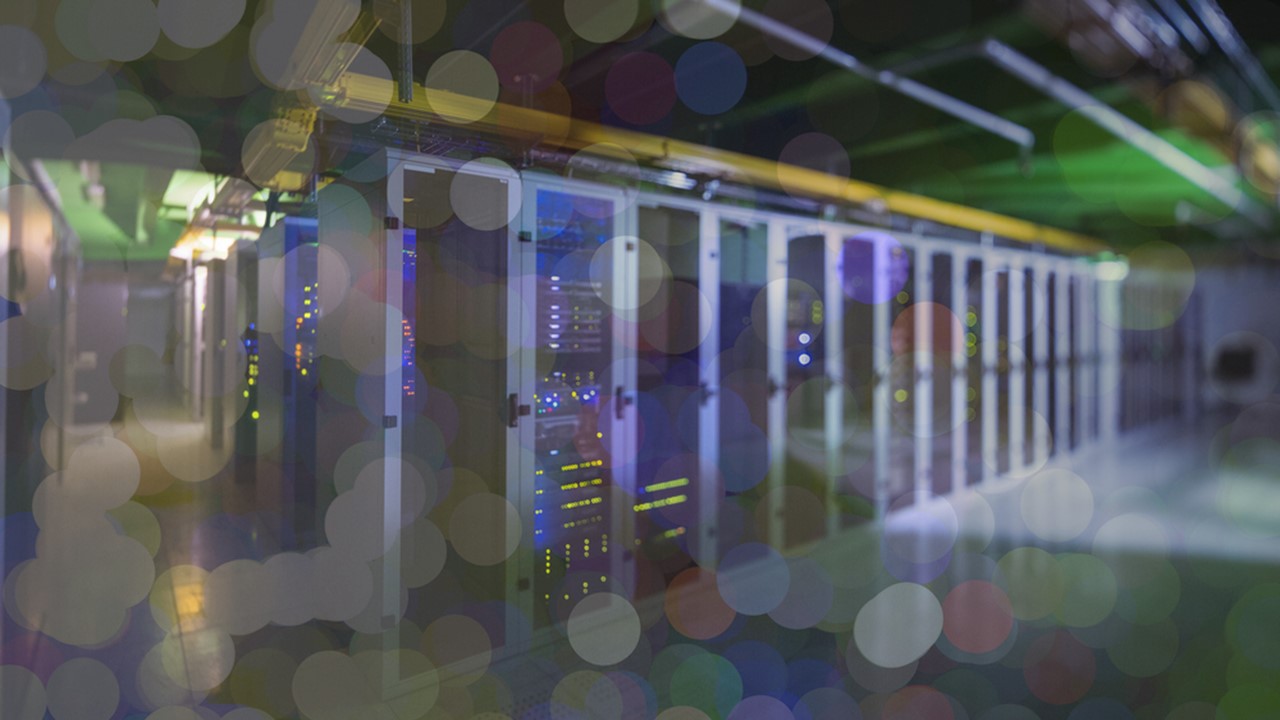 I write this as someone who has led technology teams, worked with tech staff for over 17 years, and knows how critical this role technology is when it comes to adding value to a credit union. I also know that we technologists are not always the warmest or most social group.
You may have great relationships within your credit union already but it is important to note the cultural difference between departments. For IT, the technology subject matter combined with the special subset of English we speak creates challenges for connecting with others. This cross-departmental relationship can, and should always be strengthened. We can always find ways to try and make the IT area a welcoming destination for our peers.
This December invite others into your IT area! You already have tons of blinking lights in the server room or data center, so go ahead and spread that festive ambiance. Maybe share some cookies (or Red Bull, Penguin mints, or other highly caffeinated consumables) after you lead your teammates on an IT department tour. While mindful not to get bogged down in the tech details, spark the interest of your colleagues by showing them where their daily applications run and what all the blinking lights mean. Even if you hate this idea of a Christmas light tour in your server room, December is a perfect opportunity to open the entire IT area to connect with other departments and bond with staff over your common denominator: your credit union. You'll be surprised at the dividends you'll yield from inviting others into your technology world this holiday season.