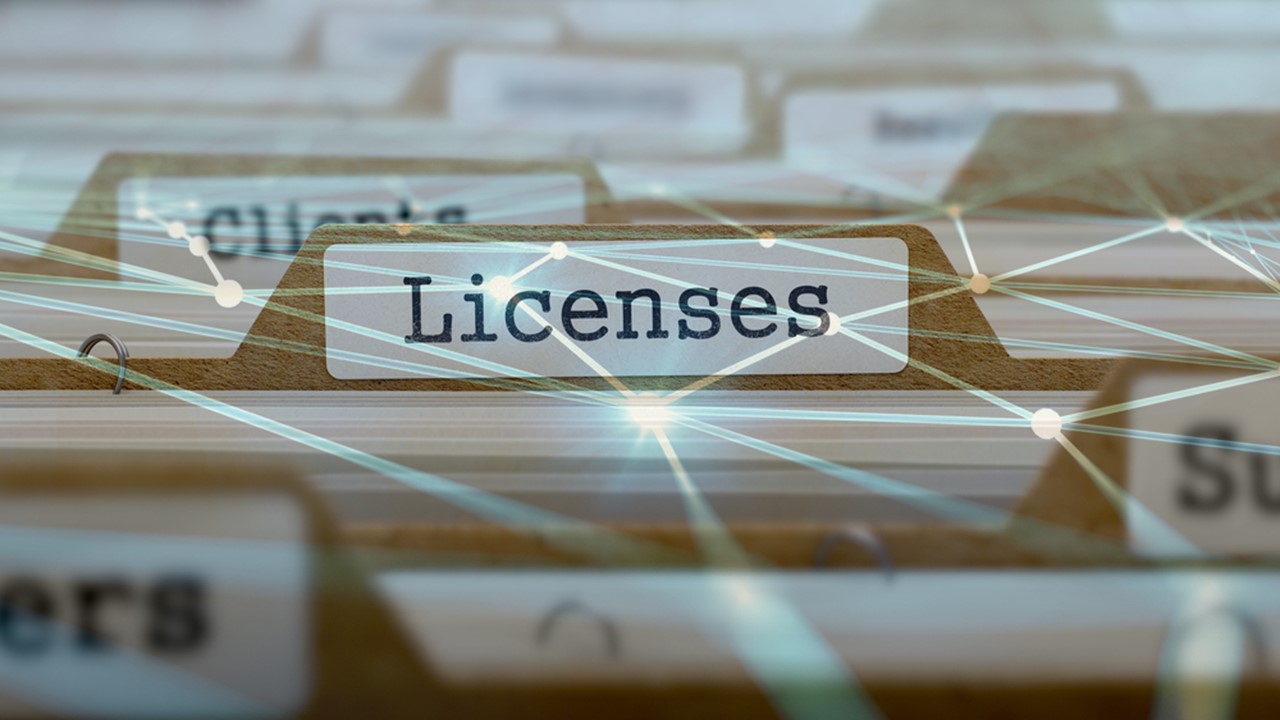 Millions of dollars. A recent judgment tallies USAA's damages up to a whopping $303 Million in a case that protects USAA's bank technology patents against even a Goliath of a defendant like Wells Fargo. The most recent case had jury selection on January 6th and a judgment issued on January 14th. It was not even a long, drawn-out trial which indicates that the patent infringement was pretty clear. NAFCU, the National Association of Federal Credit Unions reported that it will be monitoring any developments, and noted ongoing liability issues regarding third party software that offers patented technology (RDC) to credit union memberships.
What does this judgement mean to your credit union? Simple, you are most likely using some kind of remote deposit capture (RDC) software now, and that vendor likely used technology covered by a standing USAA patent. Now that USAA has been through the test cases and won, they could start going after those vendors for restitution or start hitting them up for licensing fees. These fees do not end at your vendor's doorstep, but rather get passed on to their customers (you) in some manner. Because Remote Deposit Capture is a key service needed to be offered by every credit union today, the credit union will need to pay these fees which will end up affecting cost modeling and profitability ratios.
Steve Koinm, VP of Professional Services and credit union industry advocate said yesterday, "there would be almost no credit union that is not impacted if USAA decides to move forward to do something. Judgments or licensing fees would all go to the mobile app vendors who would have to pass it along."
The impact is clear, adding, "this judgement really means that credit unions will eventually get hit with a licensing fee for the technology that their vendors are implementing."
What is a credit union to do?
Monitor the ongoing litigation for appeals, judgements and settlements.
Revisit your vendor management protocols, contracts and agreements.
If you're not actively managing vendors, start. Opting for an operational advocate may help outline where you stand and measure your exposure to potential fees.
Strategize roadmaps at short, mid and long-term projections offering your leadership teams variances on cost structures and vendor options.
Consider implementing a strategic partner to offer expert, and objective, vendor neutral advice.
Unfortunately, your vendor's patent infringement becomes your problem. Let this be an opportunity to move from a reactive to proactive vendor framework. Understand what the indemnification clause in your contracts really means for your institution. Ask, will you be ready if your vendor has to suddenly change their pricing scheme and pass on these new costs or risk going out of business? Is it better to help cover those costs and keep the vendor or is it time to look at better technology? Vendor due diligence has always been important, but now is a good time to revisit that and work to minimize your potential risk.
If you are not sure where to turn to get help with these issues, talk to Pure IT. Our mission is to work with your institution to strategize for success, period. Pure IT's mission is to be a vendor neutral partner that helps your credit union achieve your goals. Rocky had Mickey, Luke had Yoda, and you have Pure IT. Our team is standing by to provide "Pure Excellence in Service" to your credit union.