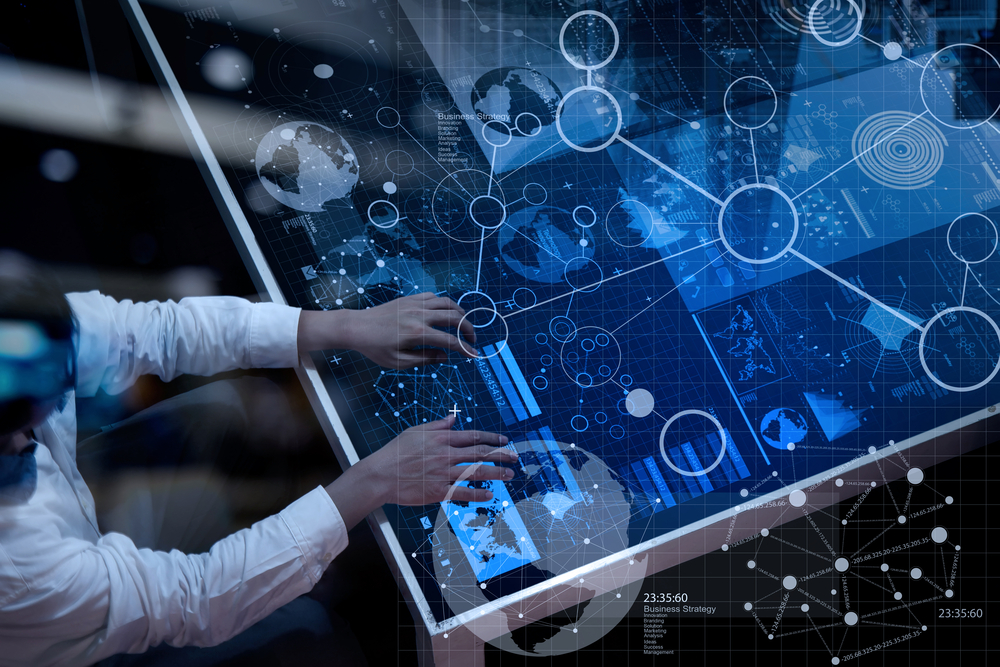 A 2020 HSB survey showed identity theft, cyber-attacks, and online fraud are increasing. These results highlight how experiences impact individuals and organizations, and outlined the following important key takeaways:
In a growing trend, almost a quarter of consumers report identity thefts

A third of consumers experienced a virus or other computer attack

Online fraud increased from similar surveys in 2018 and 2016

Victims of ransomware more likely to pay criminals to unlock their data
So how do we apply this to the credit union? Technology has evolved and our members are connected more than ever before. Today, many prefer to conduct businesses from many devices, and some choose to connect to public Wi-Fi. The way we manage finances has gone remote, and this new mobile membership means criminals have become savvier in targeting. Now, our members are at a higher risk of becoming a victim of a cyber-crime, and an attack on an individual may leave the entire credit union vulnerable. Protecting access to financial accounts strengthens the whole organization.
The survey noted that 77 percent of respondents are very or somewhat concerned about the attack and identity theft. Online consumer fraud nearly doubled from previous surveys to 16 percent of individuals. These crimes were committed through payment services (48 percent), online auctions (21 percent), and dating websites (20 percent).
One-third of consumers said they had experienced a cyber-attack, most commonly a computer virus. Almost a quarter of individuals said their email or social media accounts interfered with or taken over, a rising threat.
We all realize that members play a significant role in keeping information secure and avoiding identity theft. But other than the occasional news story or public service announcement, where do our members get information about new scams and exploits?
Should we, as credit unions, take an active role in sharing information? As it turns out, some credit unions are already passing this information along to their members. I've seen great examples of blogs, emails, and postings of links to public information sites. One large east coast credit union even had a member security event where a security presentation was given, followed by an open Q&A session.
There's no magic recipe; you know your members better than anyone. There are marketing folks at your organization who know how to design and deliver an impactful message. A regular security message can show your members that you are concerned and engaged in keeping their information secure. When a credit union and its members both practice good security, the result is a more robust environment that is harder for criminals to exploit.
Not sure if your credit union is secure? We are standing by to help! Talk to a team today at infor@pureitcuso.com or the button below.