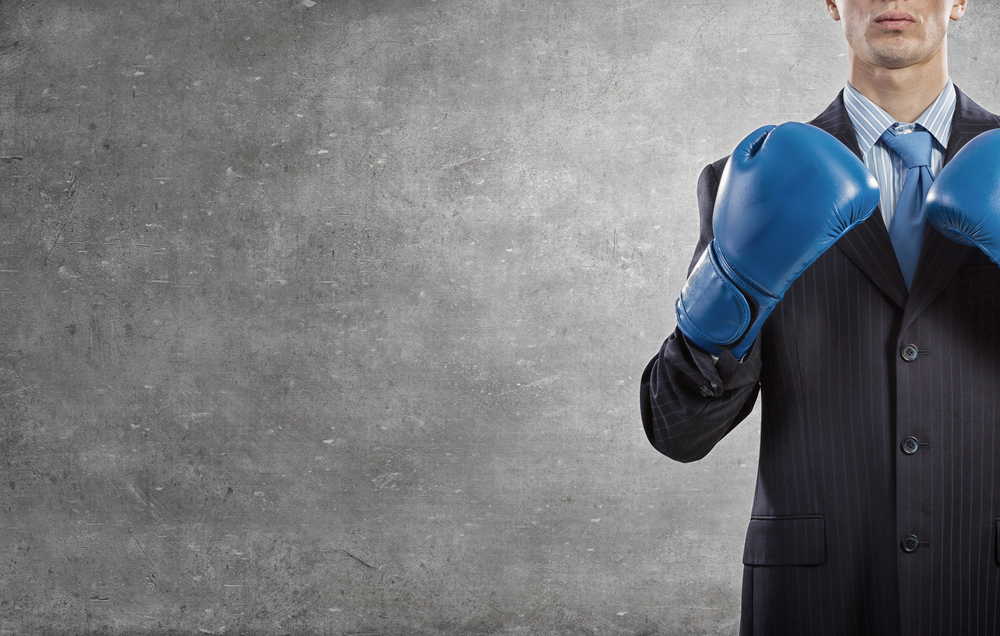 Regulations pose a massive challenge for credit unions; they can be daunting or seem overbearing. There are pros- to the cons: the intent behind regulations is to protect the members, to ensure consistent, ethical behavior, and to offer an avenue for FI's to build trust with their members or customers. Ensuring regulatory compliance doesn't equate to the inability to innovate or be nimble and it doesn't mean they can't serve their membership well. Therefore, knowing that a regulation is in place for the good of someone, somewhere, perhaps it is not a barrier to success after all.
For financial institutions, regulations are as ingrained as serving members. It is second nature. However, that doesn't mean innovation, evolution or striving for the best fall second. Ensuring compliance will support the need to build trust with your members and the regulators. By proactively meeting needs, addressing concerns, implementing tools and processes to continue improving the organization will go a long way towards strengthening the success of the organization.
These driving forces, why your membership believes in and chooses to partner with you, is why these goals should remain forefront. Continue exceeding member expectations, strive to be a technology leader, continue educating and empowering your members financially. Keep fighting. Fight for the success of your members and your organization.
#WhatHasYourCISODoneForYouLately #SecurityIncludesPrevention #SecurityAdvocates #ServeWithPurpose and when needed #ServeWithAPartner