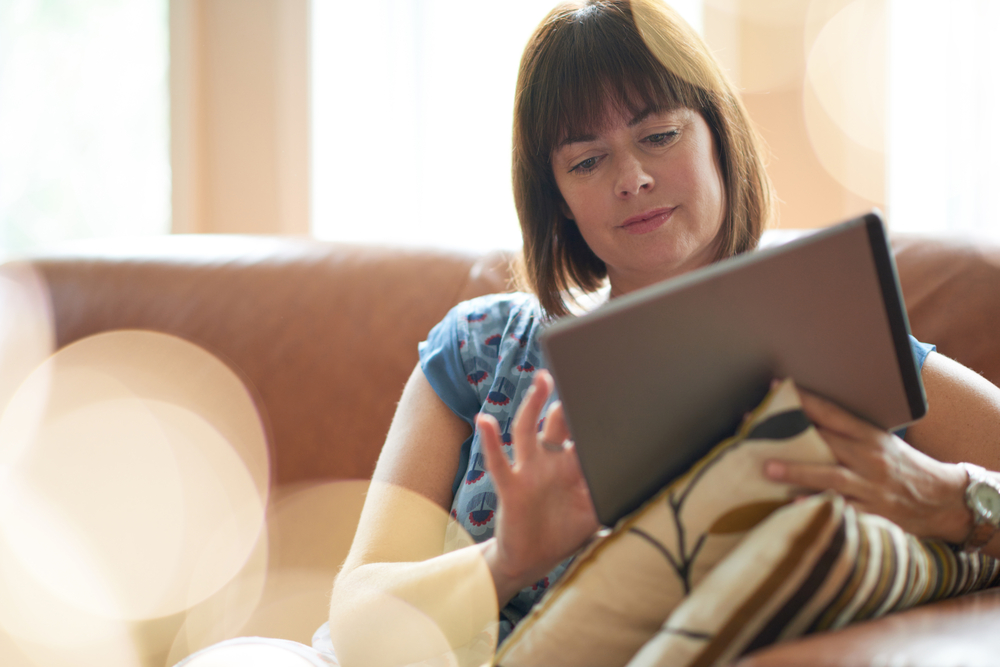 Remote isn't a technology fad, it is business necessity. As we embark on this journey together and redefine the modern service model, the ability to deploy remote capacity internally for staff and externally to members is a crucial first step in continuing the credit union mission.
This is applied indiscriminately to credit unions regardless of size, and many find themselves starting this journey without existing virtual scaffolding. Before leaders sign on for major a investment or operational overhaul, credit unions can embark on an immediate temporary remote deployment.
Two options serve as temporary strategies that immediately create a remote workforce for the credit union: Private Remote Access using either Virtual Desktop Infrastructures (VDI) or Apache Guacamole.
To know what tactic falls inline with your credit union technology plan, first asses the operating system, where Windows 7 users require a Private Remote Access using Apache Guacamole interface, and Windows 10 users have the option between Guacamole, or a Private Remote Access using VDI.
In a Microsoft Teams chat, Trent Henson, Pure IT Credit Union Services Chief Technology Officer, breaks down the two approaches:
They both use a connection broker that allows the credit union to use the machines in the credit union and present them over a secure pathway to users, (credit union employees) at home on their own devices. Additionally, these tools:
Both Enable Remote Work

Both meet Compliance Guidelines

Both Encrypt and Secure to NCUA Guidelines
Diving into their differences:
Option A: Private Remote Access using VDI
1. Requires Windows 10
2. Uses VMWare Horizon connected to desktops, offers conferencing like Zoom, audio ability, calls, video and a very smooth end user experience.
3. Includes downloadable software that gives advanced applications (audio, video above) and use many keyboard commands, dual screens, et. This means the user has the exact same experience on their device at home, as they do running their work application in the branch office. This is seamless and smooth.
4. The VMWare is completley re-usable in transitioning to long-term technology strategy.
5. This infrastructure also becomes the foundation for a full VDI deployment for future strategy. Basically, the credit union is laying the ground work here where they can layer in the future if and when it aligns with their overall business goals.
Option B: Private Remote Access using Apache Guacamole:
1. Requires Windows 7 or Windows 10. This is a key differentiator for those credit unions who use an older version of Windows.
2. Uses a Connection Broker – where the CB secures connections traveling into the credit union, and converts those connections to RDP.
3. Presents users desktop as a webpage.
4. Uses any modern browser (Safari, Firefox, Chrome, et.).
5. No downloading or Installing anything, ( due to the webpage tunnel above).
The CDC said in March 2020, " Working from home is social distancing," and as we are all called to do our part and mitigate this pandemic together, these tools create an initial remote stepping stone for the credit union.
In this unprecedented time, we believe more than ever in the credit union movement, and to support membership driven financial services, we are standing by to talk through your strategic questions.
Want to find out more about these rapid remote strategies? See this interview with co-founders Jack Smith and Kyle Stutzman on the CU Broadcast discussing these and other VDI techniques:
And remember that we are all #WorkingRemoteTogether for our #CreditUnionFamily