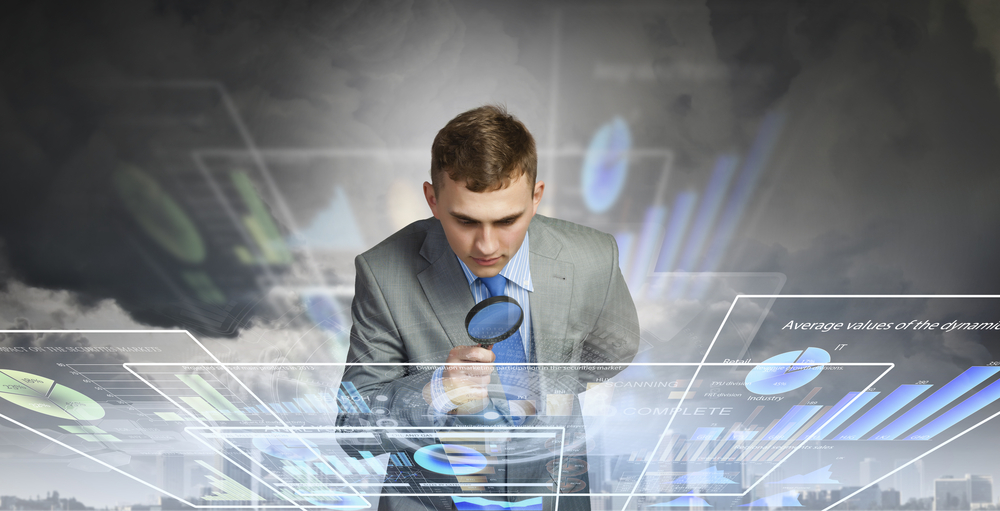 Things don't always go right with technology. Sometimes there are outages where an application or service is not available, and the reason for those disruptions varies greatly. Common causes may include:
hardware failures
software bugs
combinations of these hardware and software interactions
human error (either intentional or unintentional)
malicious malware or viruses
an architecture design not fitting a new situation
When something 'bad' hits, it is natural and important to ask what happened to ensure we avoid it repeating again. This is exactly the moment when it's time to initiate a Root Cause Analysis (RCA) from your IT team or IT vendor.
These RCA's are critical for learning and improving your technology operations.
Let define a root cause. According to asq.org, "A root cause is defined as a factor that caused a nonconformance and should be permanently eliminated through process improvement." I like a simpler definition. What is the primary reason for the failure experienced?
There are many methods for obtaining the root cause, but the crucial components include: requesting an RCA, holding your tech teams accountable for discovering the root cause, and lastly implementing the change or accepting the risk if no changes are made.
Establishing a baseline RCA expectation builds organizational habits of constant improvement and issue transparency while maturing overall IT operations. For those outside the technology arena, don't get lost or overwhelmed by jargon and details, rather utilize your RCA as a communication tool and clearly outline the connection between the root cause and subsequent issues experienced. By ignoring the root cause, you are setting your credit union up to battle more symptom problems in the future. If your RCA's are not accomplishing that, then you are missing the main benefits of transparency and improvement. Establish a healthy RCA expectation for your credit union.