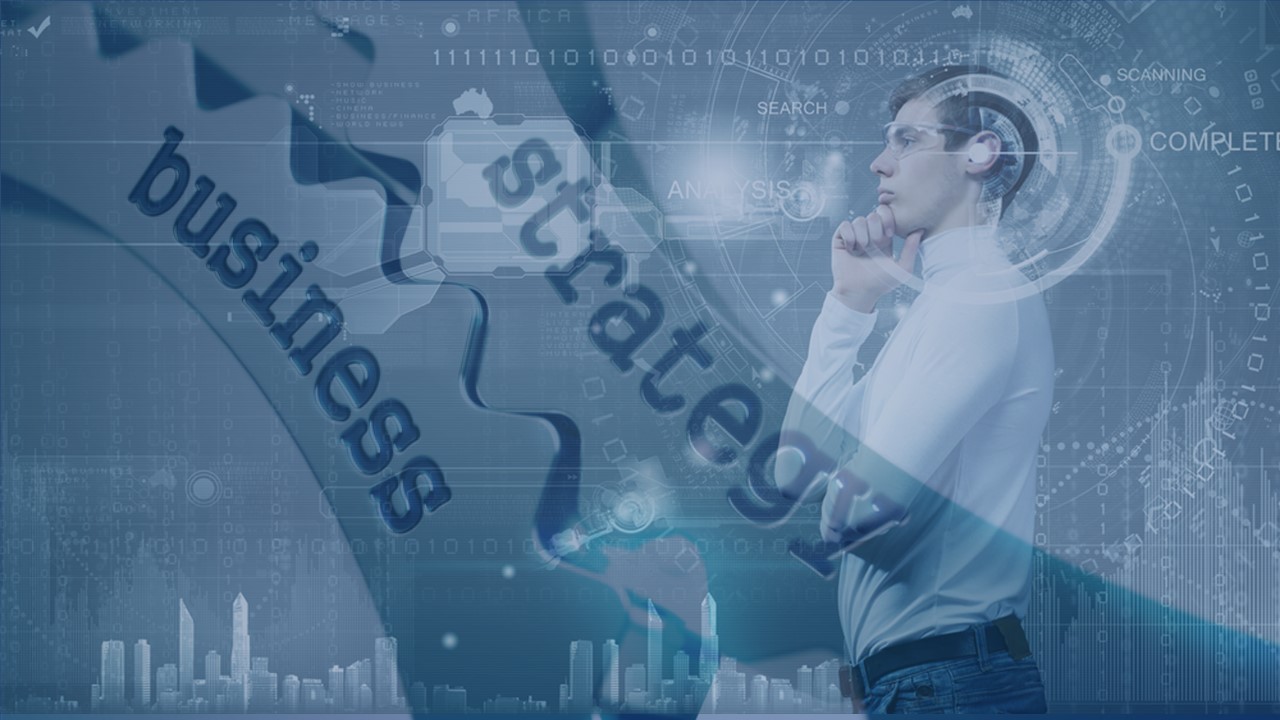 When we talk about business, we are talking about technology. In our technology era, filled with digital transformation and instant information at the tip of our fingers, enterprises who can't deliver on end users expectations fall flat.
Kyle Stutzman, VP of Business Development at Pure IT Credit Union Services, sits down with Mike Lawson, on the CU Broadcast at the 2019 CUNA Operations and User Experience Council, this September in Chicago, to talk about the relationship between IT strategy and business growth.
Discussing the marriage between these two constructs, "You can't separate technology from business," Stutzman says, explaining that future trends are forged with continuity.
Achieving technology milestones has immediate and long-term repercussions that transcend bragging rights, rather, cultivates bottom line cost savings and operational efficiencies, smoothing out daily transactions and organizational communication.
In specific, one credit union who was enduring common operational stagnations from clogged networks, pivoted their pains into immediate and long-term gains with the implementation of a Software Defined Wide Area Network (SD-WAN).
SD-WAN is a custom communication network that aligns the size, capacity and processing needs of the organization in a way to alleviate unused costs and achieve business goals.
Why is SD-WAN a big deal? Well to put it in perspective, this network ability slices traditional and costly network packages, removing expensive dependencies on third party services, utilizing a custom approach eliminating wasted data and passive back-ups.
Frankly, SD-WAN is doing for credit unions, what Netflix did for cable. It is a method that disrupts and replaces a dated model for a custom and user driven experience; cheaper and faster than provided before.
For Sun Community Credit Union, SD-WAN acted as a catalyst to growth. The initial implementation alone allowed for cost savings, improved security, and increased operational efficiencies, both immediately and simultaneously.
And beyond operations, member satisfaction soared. Not only did SD-WAN allow for smoother transactions behind the scenes, but instantly members experienced less friction and faster, better financial service than ever before.
SD-WAN technology isn't new, computers have been sending and receiving information with one another for decades, yet, now there is a unique convergence of SD-WAN with newly available tools like cloud applications and proactive modeling.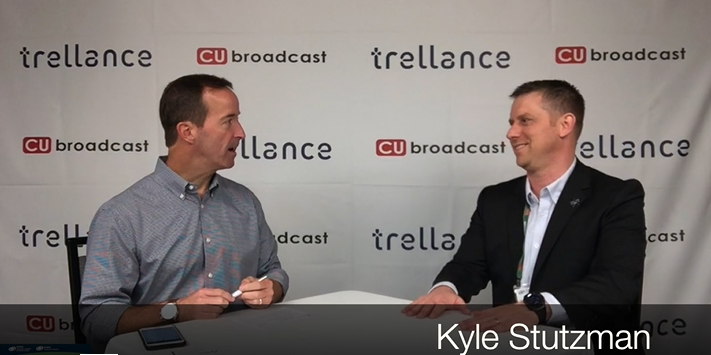 "The end result of [SD-WAN] is saving costs, saving time, and happy employees, equaling happy members," Lawson remarks.
Beyond an increase in membership value proposition, information and data security also increased.
Instead of having firewalls that are location specific, safeguards are dispersed across the entire organizational structure, increasing security layers, and allowing for stronger defenses regardless of traffic patterns, from headquarters to branch offices.
SD-WAN allows the credit union to invest their money in other areas, not wasting funds on dated technology and mediocre experiences.
The positive ripple effect from IT plumbing; that's SD-WAN. The empowerment tool for credit unions.
SD-Wan is to your financial house what plumbing is to your residential house; ensures efficiently flowing operations, while offering a pleasant experience and immediate value.
To watch the entire interview, click here or visit https://www.cubroadcast.com/episodes/cuna-techome19-interviews-pure-its-kyle-stutzman-talks-how-sd-wan-networks-can-enhance-credit-union-operations.
Want to chat SD-WAN? Email our team at info@pureitcuso.com.