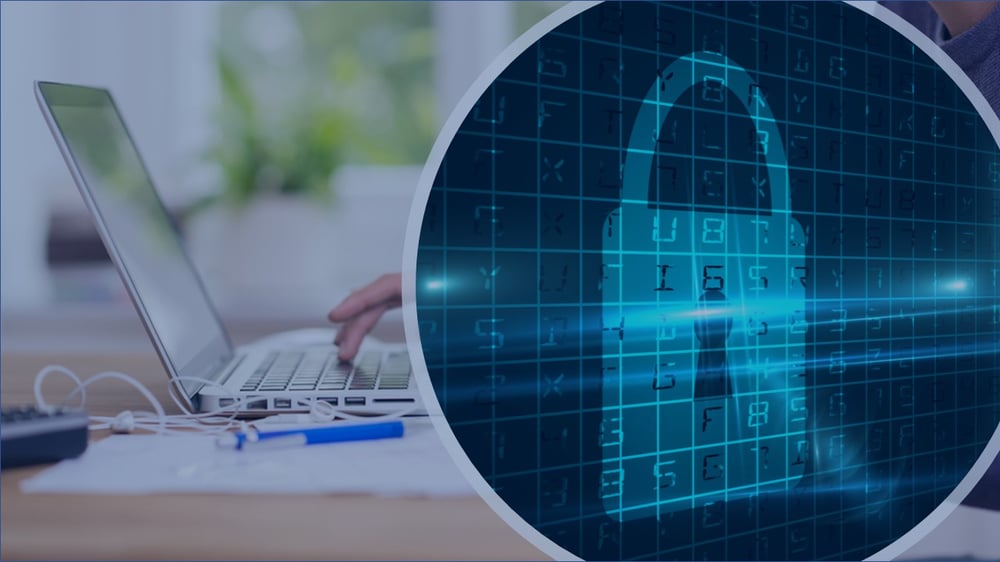 Steve Koinm, VP Professional Services of Pure IT Credit Union Services, responds to the NCUA remote guidelines.
16 Apr

Desktop, Infrastructure, malware, ransomware, security, antivirus, Cybersecurity, leadership, growth, cu, technology, creditunion, ceo, innovation, strategy, tech, network, privacy, operating, network engineer, system, partnership, trust, digital, transformation, information, competitive, sdwan, Active, CISO, CIO, professional services, #data, #service, #creditunions, #remote, #vdi, #cloud, #peoplehelpingpeople, #cyber, #vdn, #goremote, #futureofwork, creditunionlife, #remoteoffice, #phishing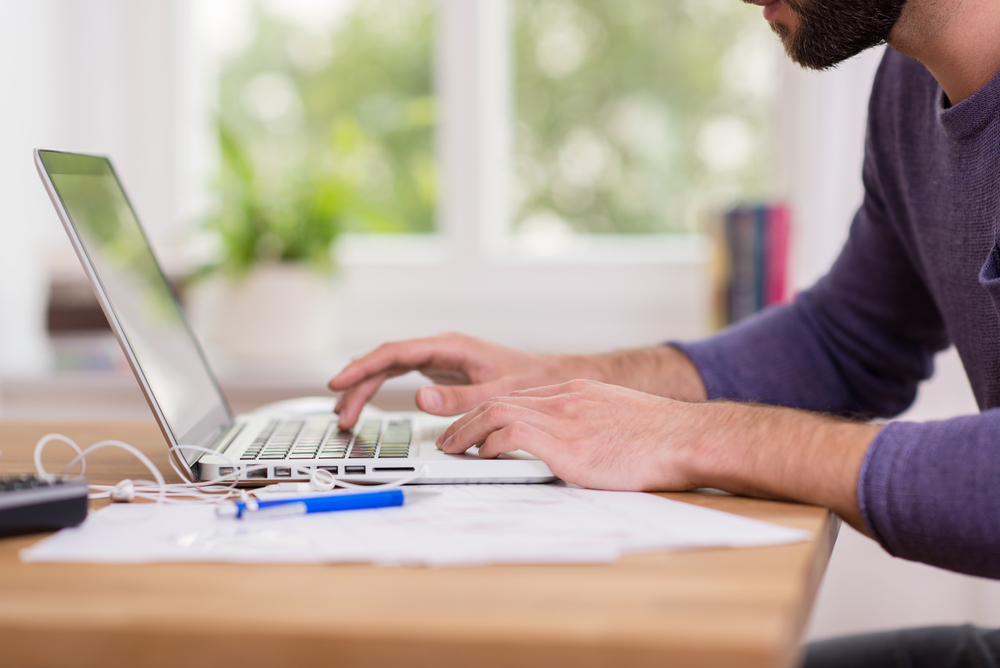 Enabling a Remote Workforce is great, but it comes with new risks. Steve Koinm, VP of Professional Services, talks about some of the new security risks that we are seeing as a result of a sudden...
3 Apr

Disaster Recovery, Infrastructure, malware, ransomware, security, antivirus, Architecture, Cybersecurity, technology, tech, network, privacy, partnership, digital, transformation, information, Active, CISO, CIO, #data, #service, #creditunions, #remote, #vdi, #cloud, #peoplehelpingpeople, #cyber, #vdn, #goremote, #futureofwork, creditunionlife, #remoteoffice, #passwords, #phishing