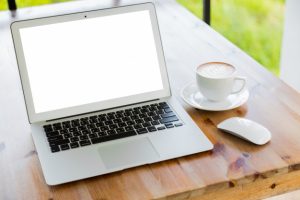 Recently, Forbes posted an article about choosing the best new hire candidates that do not live locally, over the ok-est candidates that live close to the office. The author gives examples and...
Pure IT and Corelation Publish White Paper on Virtual Desktops (VDI)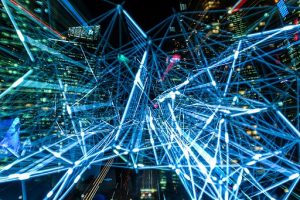 The Overlooked Value of Hyperconverged and Software Defined Solutions For those watching technology trends, software-defined solutions have risen from experimental toys to their current status of...