A response to Keys to Becoming a Digital Bank a Chris Skinner Podcast @ The Finanser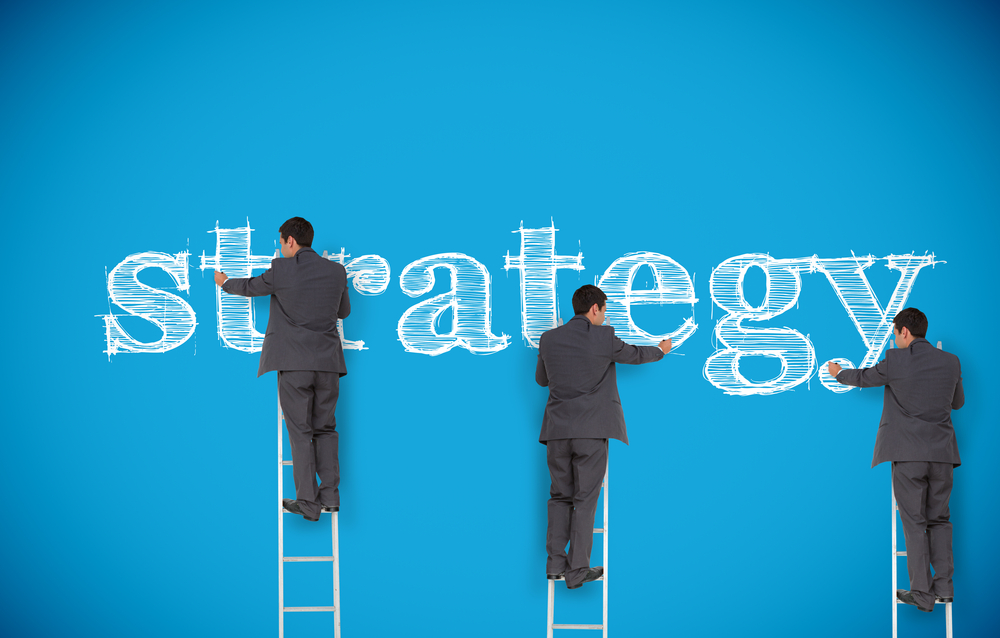 I am appreciatively surprised when I dive into an article, blog, or podcast, expecting to learn about a certain subject and instead gather a greater sense of inter-connectivity.
Becoming a Digital Bank (or Digital Financial Institution, as not all banks and credit unions are created equal) I expected to hear how to ensure your Financial Institution can remain relevant and resilient in our modern digital era. What I began to ponder while listening to Chris Skinner and host Jim Marous discuss becoming a Digital Bank is: how are FI's impacting and improving their member journey? Chris and Jim discuss banks specifically and a point they make is that successful banks are foregoing the shareholder and profit focus, instead focusing on the customers experience and journey. This hit home as I am a Credit Union advocate. Credit Unions are not for profit, often in service to under served groups or communities. Credit unions were developed on the basis of being member focused. Their goal is to serve their membership well, with the goal of meeting needs where traditional financial institutions have failed.
I wonder, if credit unions are already focused on the right things - their membership, then why are they not disrupting banks in a bigger way? Some possibilities come to mind… legacy cultures, inherited systems, rigid environments, narrow mindsets. I know these aren't the only reason for challenges, however technology and culture are large bottlenecks to evolution. Change comes with difficulties however maintaining empathy and impact awareness will go a long way.
I will continue along my journey of enveloping the credit union philosophy with the people, process and tools necessary to conquer our evolving digital era. Will you?
#MemberJourney #ChangeChampion #RemovingBarriersIsOurSpecialty #ServeWithPurpose and when needed #ServeWithAPartner
Listen to Skinner's entire podcast here: https://thefinancialbrand.com/podcasts/digital-banking-transformation-trends-leadership-chris-skinner-podcast/
Skinner, C. (2019, December 4). Keys to Becoming a Digital Bank. Retrieved from https://thefinancialbrand.com/podcasts/digital-banking-transformation-trends-leadership-chris-skinner-podcast/