The Intersection of Credit Union Success
A successful credit union strategy is complex. What if you could boil it down to three main ingredients? Clearly, one size does not fit all when it comes to paving your roadmap ahead. Yet three core truths emerge, that universally increase your competitive position. They are:

Technology – If it has a plug, it is a technology used by your team to live your service mission. From phone systems to servers, technology is more than a piece of equipment. Each technology choice takes another step further on your digital transformation journey. Think of technology as the vessel in which your credit union uses to serve members. When faced with a technology decision, macro wins. By looking at technology in the larger picture, we can evaluate where this step fits with your overall business plan. Ask yourself, how does this technology help us achieve our goal?

Security – from cyber to data, ensuring your credit union is safe is priority one. For starters, having vetted updated security information is crucial. When we add fourth-party risk, due diligence, and extensive Business Continuity Planning, the security game is king. Remember, information alone is empty. True security depends on secure-first policies and ongoing security training. From your executive board to your front-line workers, people lay the foundation for security practices.

Resilience - the name of the modern service game. To compete for members and support staff, elasticity is critical. Being able to withstand pressures and bounce back from challenges is your secret weapon. Embrace being the underdog and win your service mission through unrelenting flexibility.

Pro Tip: Operate within the intersection of these three core disciplines for optimum results. Staying here will give your credit union a solid roadmap and cohesiveness across all initiatives that lead down the road to service.
Credit Union Event: Where can you Find more Strategic details on Credit Union Technology, Security, and Technology? CU Intersect Conference brings education and networking with experts in these fields.
---
SAVE THE DATE
---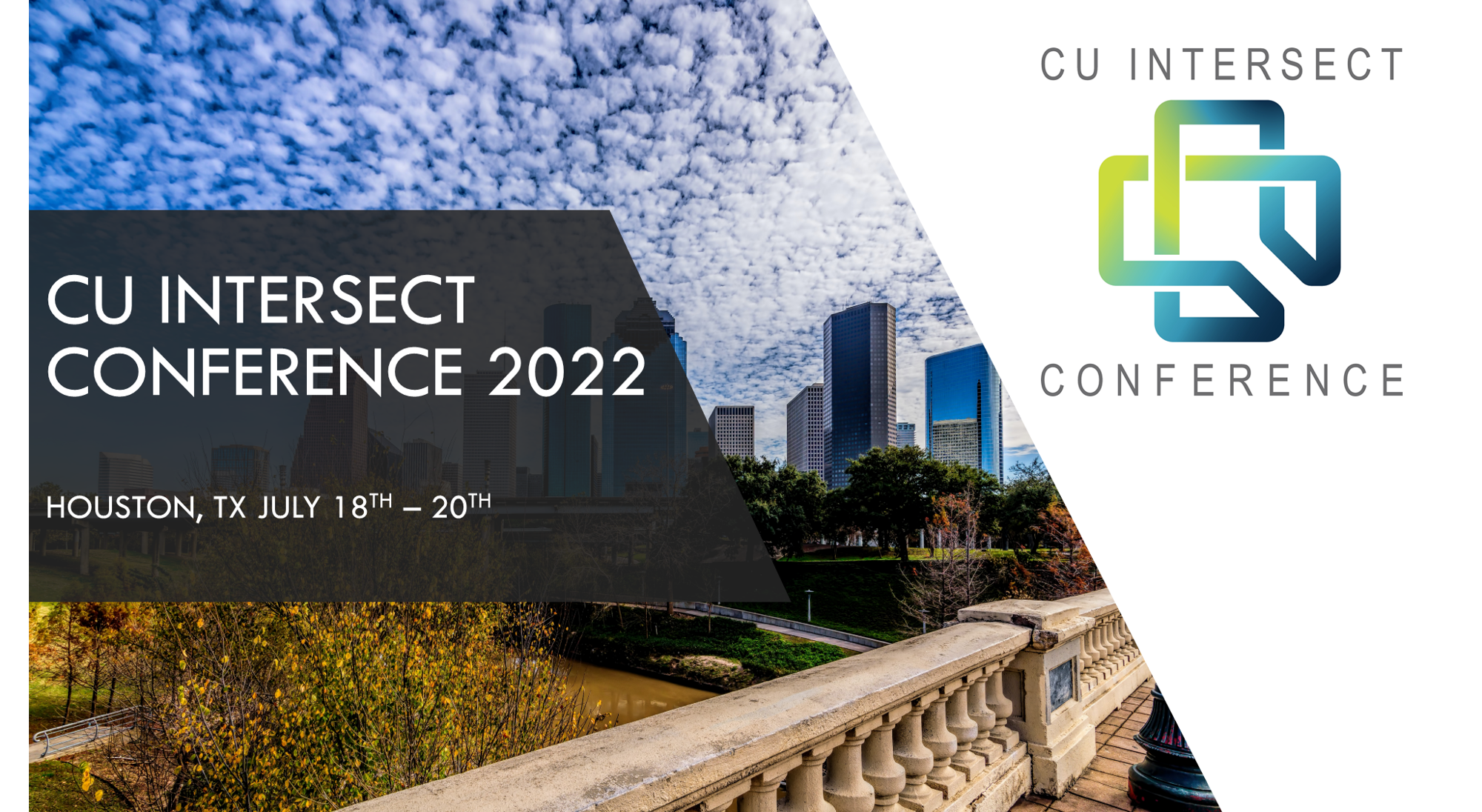 Intersect Conversation Highlights Include:
| | |
| --- | --- |
| What Advanced Mobility Means for Your Credit Union | Fourth Party Risk – A New Threat to Credit Unions |
| Board Governance for Cyber Security | Lessons Learned from COVID-19 and Shaping Credit Union Strategy |
| Technology Innovation Forum | Why Financial Institutions Need a Security and Compliance Automation Platform |
| Credit Union Leadership Forum Panel Discussions | Cyber Security and Compliance in a Post-COVID World |
| | Cloud Security and Compliance in the Credit Union Industry |
| Taking Automation to the Credit Union | Evolution of Scams from the Stone Age to the Cyber Stage |
| Vendor Management Best Practices | (NCUA) Updates on Cyber Regulatory Policy and Examinations |
| | Digital Transformation and the Credit Union Model |