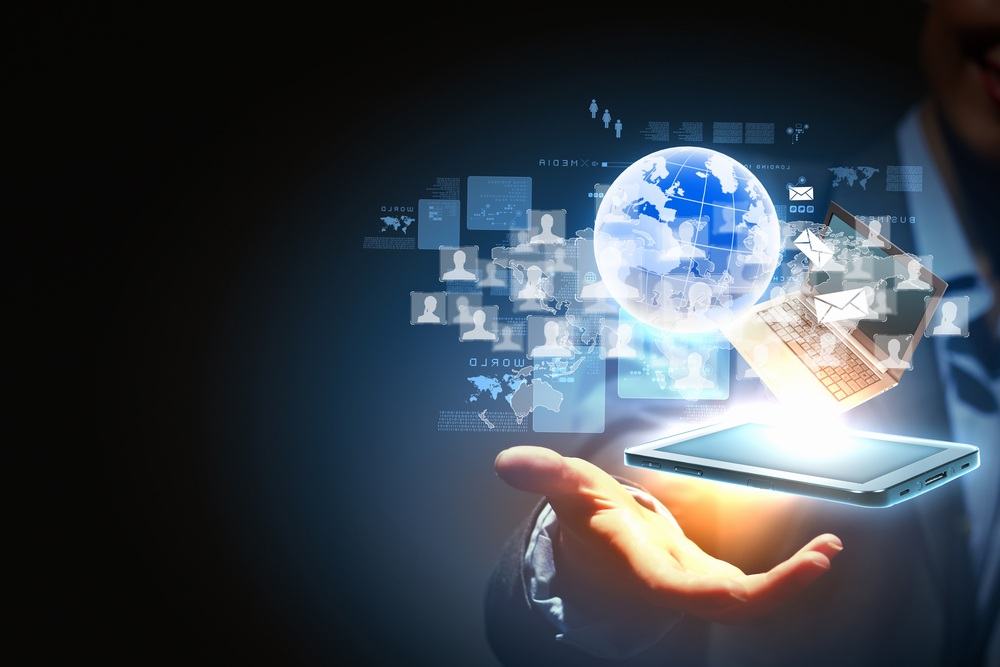 Pure IT CUSO has partnered with the NCU-ISAO to bring their latest webinar installment, educating the audience on the implementation and benefits from an SD-WAN strategy. Jack Smith, Pure IT CEO, commenced this educational hour with, "a secure, compliant, and resilient, technology infrastructure is the vital component to the health and success of your credit union," while society merges further into the digital era. Combined with consumer preferences shifts and increased demand for mobile access, competition has never been higher for the community bank to compete for their membership. Starting with a grassroots service mission, Pure IT, which consists of a Motley Crew of hardened technocrat experts, architects, and engineers, was born out of this organic industry need and common service ethos; bringing private technology strategy into the non-profit space.
More than a buzz word, it is imperative to fully comprehend what SD-WAN does, to adequately assess the specific short and long-term results yielded from proper implementation. Laid out in phases, and with a few different case studies, VP of Business Development, Kyle Stutzman, walks the audience down the costs, benefits, and lays a detailed systems map of an SD-WAN solution, taking a deep dive into this transformation technology.
Stutzman adds, "SD-WAN turns business barriers into enablers," citing a VeloCloud case example, detailing how the complexity of information sharing across a credit union's network is reduced, bilaterally while efficiency increases, when this technology is properly adopted.
SD-WAN is not a one-size-fits-all solution, it's not a magic wand, but it does have immediate and substantial results, and is offered through a complete and custom approach. No two credit unions are the same, though they share industry characteristics and general constraints, they operate for the specialization of their niche membership. This allows an SD-WAN infrastructure to build a custom technology scaffolding, supporting the specific needs of each enterprise.
To access the SD-WAN NCU-ISAO full webinar recording, please visit https://info.pureitcuso.com/sd-wan-ncu-isao-webinar-recording.
Never miss an exclusive Pure IT event again! Subscribe here to stay in the loop, https://info.pureitcuso.com/events.