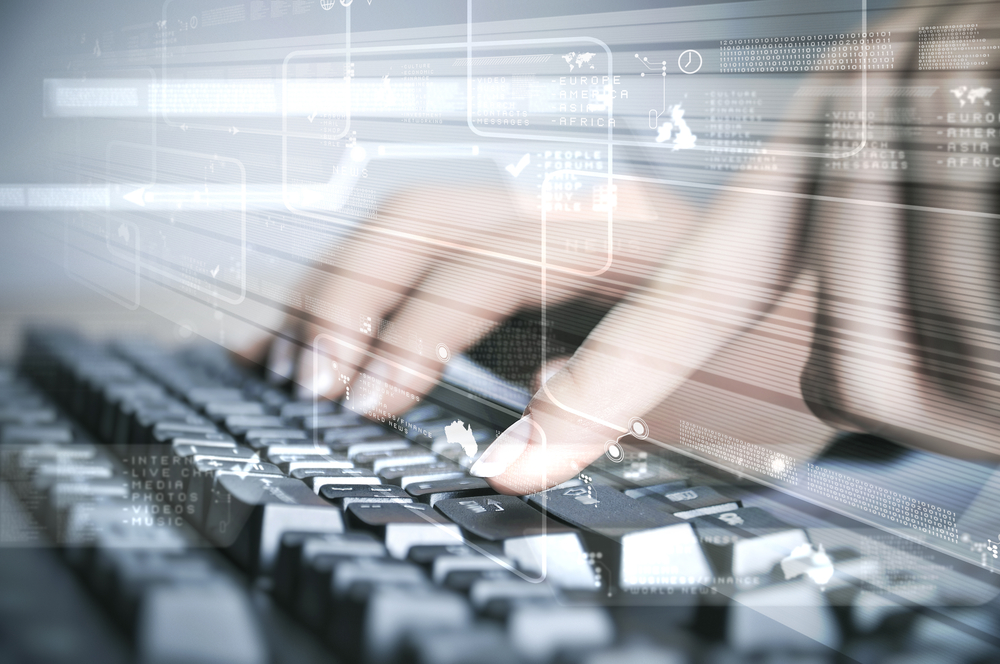 The end is near for Windows 7, what to do next? Kyle Stutzman, VP of Business Development at Pure IT Credit Union Services, shares his inside scoop on common questions from the industry on this VDI announcement. With many credit unions still using Windows 7 as their primary desktop operating system, here is the information you need, and answers to the most common questions:
1. What is the deadline, and will it be extended?
2. What options do I have?
3. How can I get my desktop roadmap together quickly and can I get it all done by the January 2020 deadline?

Unfortunately, there is no, one-size-fits-all approach, as the answers vary depending on the need, environment and budget of every credit union. Lucky enough, Stutzman has identified some shared similarities below.

1. What is the deadline and will it be extended?

On the second Tuesday of every month, Microsoft provides security patches, feature updates, and bug fixes for their operating systems. Any operating system under support gets these updates. Microsoft has set the end of support date for Windows 7 desktops for January 14th, 2020.

Here is what that means: Windows 7 will continue to work after January 14th but credit unions, other businesses, and personal users will get no technical support, NO software updates, and NO security updates.

Many credit unions had hoped that the end of life date would be extended or purchasing extended support would be possible. At the time of this writing, all our contacts and credit union research has determined that there is not an extended support option. The only exception appears to be very larger enterprise organization, and a few credit unions who have a Microsoft Enterprise Agreement (EA). For those institutions with an EA, they can contact Microsoft to inquire about extending the deadline and how much it will cost. For most credit unions, this is not an option and January 14th, 2020 marks the end of support date.

This is a serious concern and problem for credit union CEOs, Security officers, and IT leaders for security risks and running financial applications on unsupported software. If your examiners haven not already asked about your plans, they will be soon to ensure you are moving forward to a supported operating system.


2. What options do Credit Unions have?

This question has produced the most interesting conversations. Let me start what seems to be the obvious and a summary of the executive conversation about the obvious option.

You could upgrade every desktop from Windows 7 to Windows 10, but, it turns out it's rarely that easy.
Let's start with the executive's conversation on value and effort. Her main question was what do I get from upgrading my desktops?

• Will it change how I serve members? No immediate change to how you can or will serve members.

• Will I be running the same application? Yes, but you may need to install a newer version to ensure they run on Windows 10. You'll need to test all your applications and if the interfaces are changing, give your employees some cheat sheets or time to get use to the new software.


• Will it be faster? If you upgrade older PCs from Win 7 to Windows 10, it is unlikely to be faster and will most likely be slower. If you buy new PCs/laptops (and invest that cost) it should be faster.

Executive Common Feedback: "So if I don't upgrade, I lose security and patches which means I have to do something but if I just replace Win 7 with Win 10 we spend all the time testing and upgrading to be in the same spot we are today…"

Her comment basically sums up the initial problem with the obvious option, just to upgrade Windows 7 to Windows 10. Lots of effort and money for trying to preserve the current state of desktops.

So what other options are credit unions exploring?
• Buying new PCs to ensure there is at least a performance upgrade with the Windows 10 upgrade.
• Buying laptops and windows tablets to enable some new member interactions and mobility in the branches
• Moving to Virtual Desktops to enable full mobility inside and outside the credit union to serve members, increase security, and reduce the desktop management burden.

Of these options, the most transformational for credit unions has been the virtual desktop options. It has and is opening new ways to serve members, secure desktops, and free up IT staff from a desktop focus to help in other areas more important to the credit union.


3. How can credit unions get a desktop roadmap together quickly, and, can this be completed by the January 2020 deadline?

This is different for each credit union. Many already are executing on a plan while others have been addressing other critical business needs and are starting to feel the pressure of the impending deadline. Others started or planned on the obvious upgrade path, the in-place upgrade and are starting to question the value and looking for ways to maximize the time and money they are spending to do something more for the credit union. Whatever your plan is, we encourage credit unions to have more than just the technology team testing and planning the final roll-out. A pilot operational group for testing new Windows 10 deployments is invaluable, identifying the real impact on employees and operational processes before the final cutover date.

If you don't have desktop roadmap or plan for the end of Windows 7, you can get help in determining the path forward, how to get it done, and even getting assistance in executing on a plan if that is needed. No matter what option you choose, there are tools and methods to the upgrades as well as planning for ongoing management of Windows 10 upgrades that should be considered and can help with a sustainable desktop roadmap for your credit union. Let Pure IT know if you have any questions about your desktop roadmap.
Don't panic, Pure IT has the map forward. Click below to discuss a customized path out of Windows 7 with our Business Development Team.